Welcome to Medix Biochemica career site
We IVDo that
Hello! Hei! 你好! Bonjour! Guten Tag! We're Medix Biochemica, a company with Finnish roots and global branches. We develop, produce, and supply high-quality IVD raw material products (like antibodies, antigens, and biologicals) to IVD companies around the world. Our products are used to develop a range of IVD tests for all kinds of diseases – cardiovascular, infectious, and thyroid, to name just a few.
With the most comprehensive raw material portfolio in the IVD world, and a team made up of the best minds in the business, we have the expertise and the ability to help our customers across disciplines and disease areas. The breadth and depth of our IVD knowledge allows us to tell our customers that no matter what their IVD need, chances are we IVDo that.
Join us on our mission to make a difference – we enable IVD customers to deliver accurate results to billions of patients!
Our People
Learn about who we are and what we do.
We Offer
A big enough company to be industry-leading but small enough to have flexibility and the feeling of being part of a community

An international and diverse working environment with colleagues passionate about making a difference in the IVD industry

A welcoming culture where you can utilise your skills but also grow and develop them alongside our rapidly growing organization
Workplace & Culture
Our heritage provides us with a strong foundation. We are proud of our quality, are explorers at heart, and are all committed team players—it's in our DNA. Our passion, diversity, and values form the foundation of our shared culture. We are passionate about innovation and delivering quality to our customers and people.
As part of our We Care value, we strive for a diverse culture of inclusion and belonging. We come from all around the world and have employees in many different countries. This means our team speaks many of different languages. Our employees also have diverse professional backgrounds and education. Some have been with us for only a few months while, others have been here for over 40 years. We also strive for a diverse culture where everyone can be their true selves at work - making a difference in the success of the company and the world around us.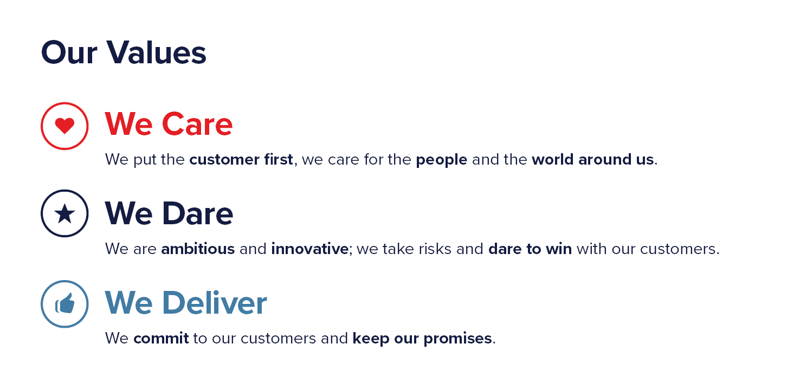 We are a global company
With offices and manufacturing sites around the world, we can be wherever our customers need us to be.
• 270 employees
• 1/5 of whom are dedicated to R&D
• Products used in over 70 countries

About Medix Biochemica
A truly global company with a proudly Finnish background, we've dedicated decades to serving the IVD industry.